The Naval Communications Facility in Coastal Maine
Concrete Repair and Cementitious Wall Coating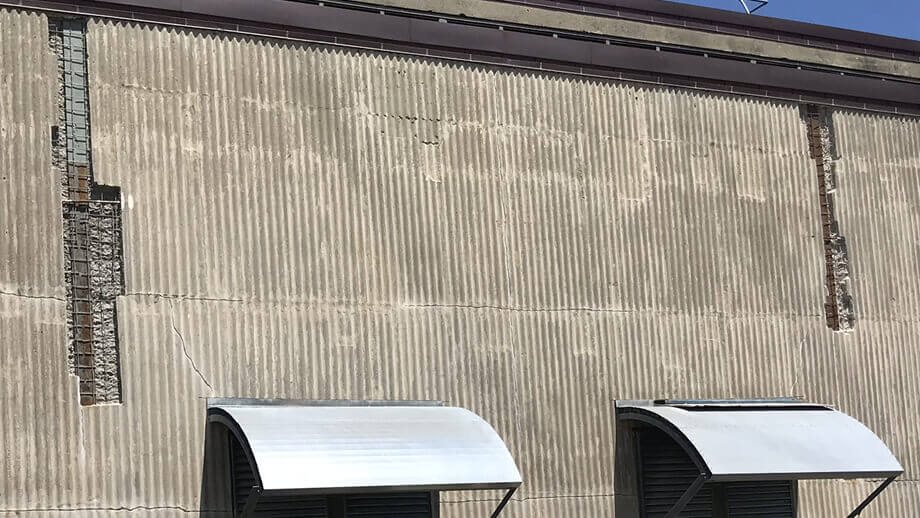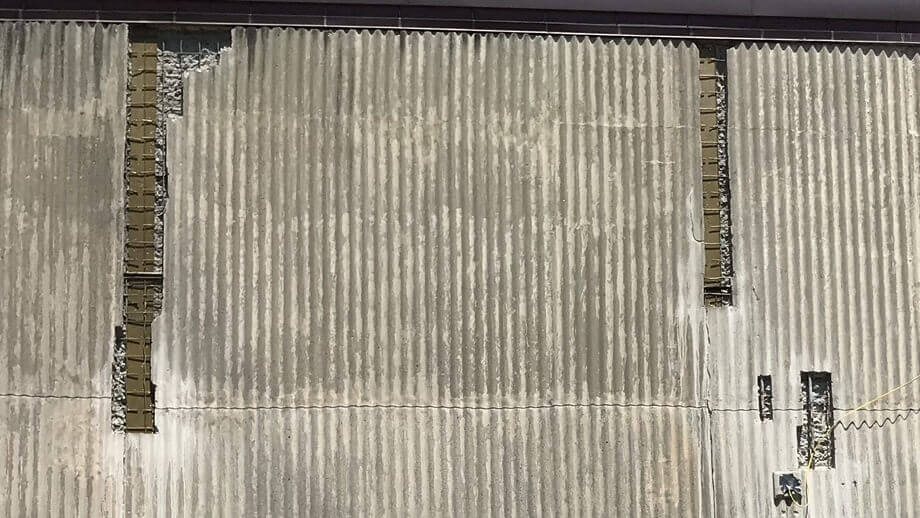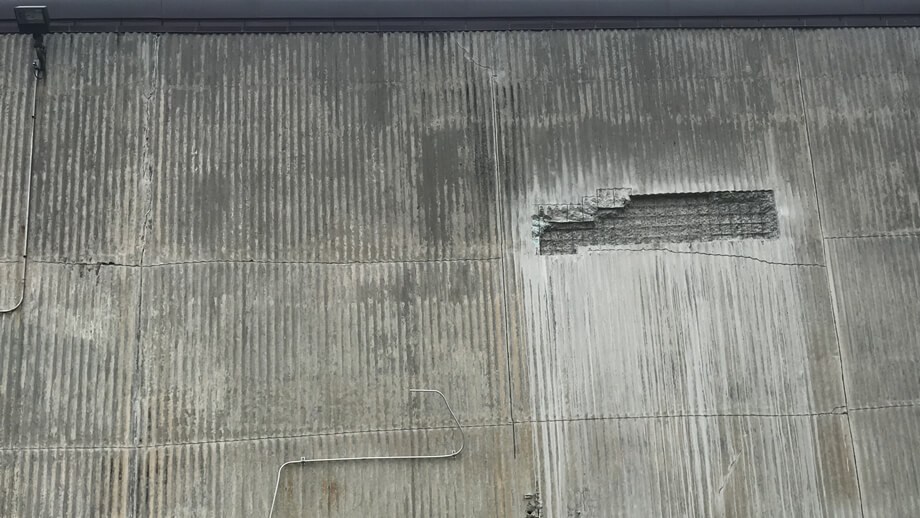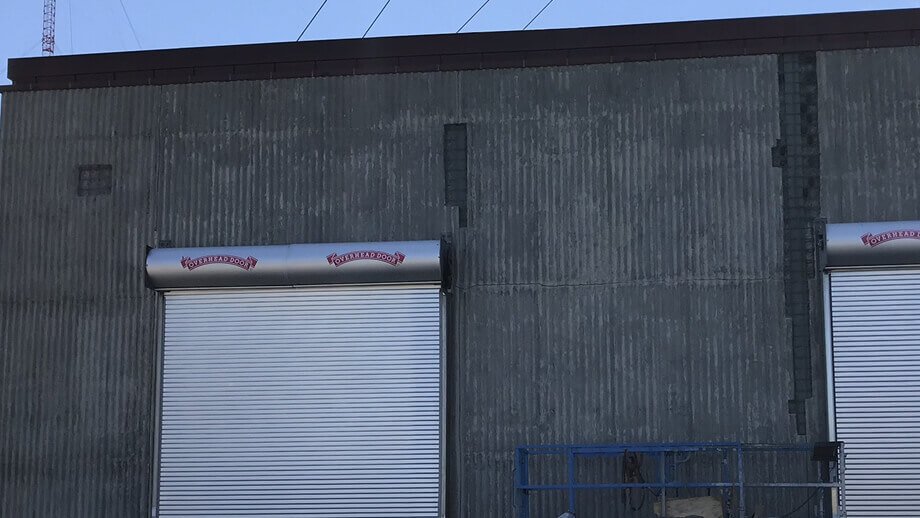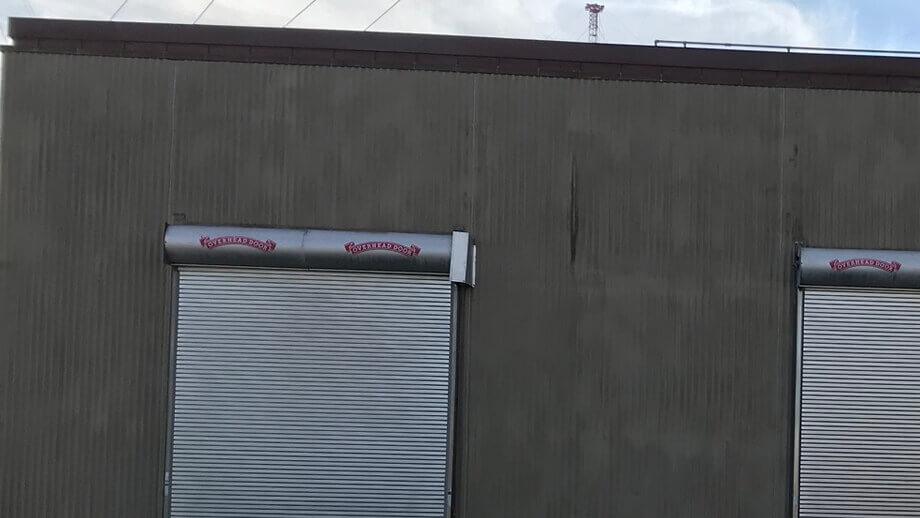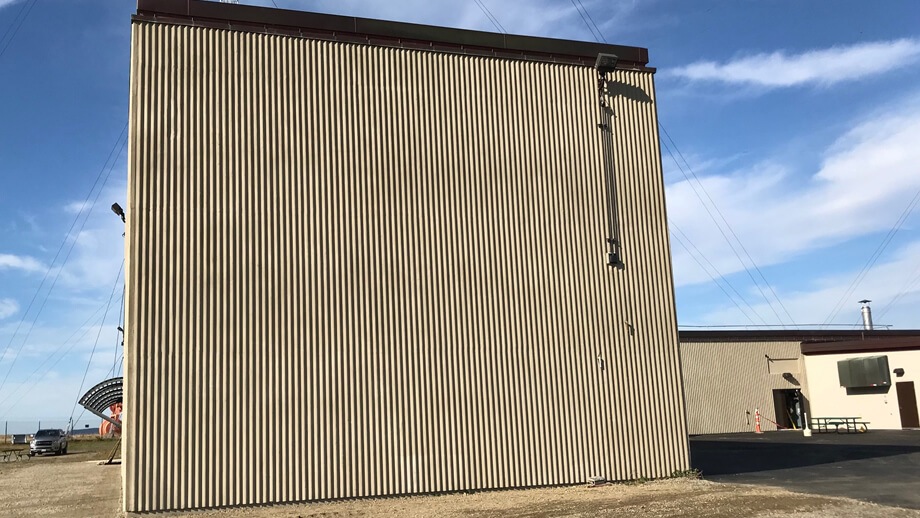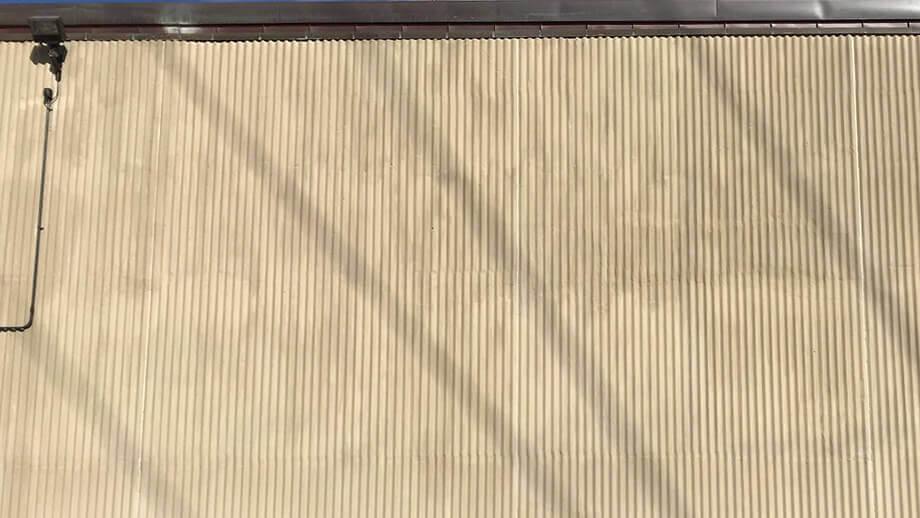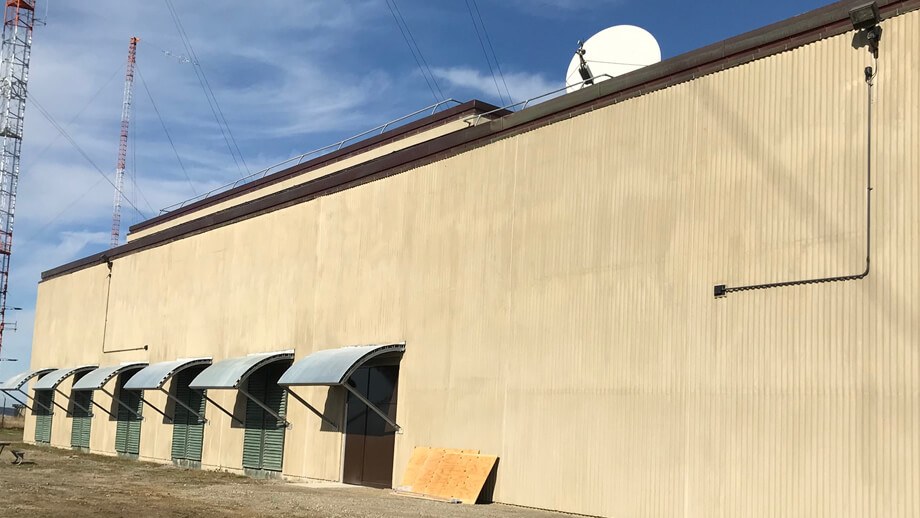 Weather is always a major concern in northern Maine; extreme climate conditions and severely cold temperatures can set in quickly and without warning.
 For this project, weather was especially problematic as many cementitious products have certain cure temperatures and cannot be subject to rain.
In addition to threatening weather, there were certain areas of the facility that required a shutdown in order to safely perform the necessary work. All of these concerns required the Hascall & Hall team to have a detailed plan in place and to be on high-alert while navigating the renovation.
About the Naval Communications Facility (VLF Transmitter Cutler)
The Naval Communications Facility (VLF Transmitter Cutler) sits on a peninsula in northern Maine that consists of more than 2,000 acres of forested land, holding 26 transmitter towers and a handful of support buildings. Cutler is a relatively small and remote Naval facility but boasts one of the world's most powerful transmitters.
The VLF (very low frequency) antenna and transmitter station is a communications link between regular navy communications systems and ships and submarines in the North Atlantic and Arctic Oceans. It was commissioned on June 23, 1961 with the mission of providing communication and navigation to Naval fleets ranging from the North Atlantic Ocean, to the Arctic Ocean and Mediterranean Sea. The Naval Communications Facility is the backbone of the submarine broadcast system and is a very important part of Naval communication, so the location was chosen strategically in order to keep operations running smoothly.
Because of the importance of this peninsula, all buildings and transmitter towers must be preserved properly in order to maintain the highest frequency output in the world. To maintain these towers and buildings, a lot of factors are considered to get the best quality out of these systems. Daily inspections, frequent shutdowns and communication upgrades are vital to keeping this operation running proficiently.
Hascall & Hall was hired to repair voids in the concrete exterior facade, to clean and coat the entire exterior facade, and to infill old and deteriorated masonry units. As mentioned above, the Naval Communications Facility was commissioned in 1961 and is located on a peninsula in northern Maine, so the extreme weather it endures daily has a huge effect on the facade. Over the course of 50 years, this building had deteriorated tremendously and was overdue for a quality Hascall & Hall restoration job.
Hascall & Hall started this project by spraying a cementitious cleaner on the entire façade followed by a pressure wash to remove grit and grime. A deep cleaning was critical to understanding the extent of the deterioration. Following the deep clean, the experts at Hascall & Hall discovered many areas of the exterior façade that had been spalled and cracked, which had resulted in voids and missing sections of the concrete façade. Because of the extreme climate, the voids needed to be addressed immediately before cold weather could set in causing further damage.
A unique challenge of this project was working with the unusual shape of the exterior walls of the building. The shape of the walls required that the Hascall & Hall team build forms to ensure the repair work could mold to the existing wall. Once forms were made and concrete pours were complete, the exterior wall became whole again.
Along with the concrete infill there were a few sections of masonry infill that needed to be repaired throughout the building. These were existing vents in a few select locations that were taken out and replaced with masonry units to close the void. Although these spots were not deteriorated or cracked, they had copper vents in place which no longer served a purpose for the building and were replaced by block.
.
After the entire facade was cleaned, formed, patched and all masonry units were replaced, the coating of the exterior wall was applied. The entire cement façade of this building was painted with two coats of cementitious paint. Cementitious paint contains water-repellent chemicals that have a hydrophobic properties. This paint covered existing voids on the wall and transformed the 50-year-old cement façade into a brand-new looking building!
Hascall & Hall would like to thank everyone involved throughout the duration of this project. Despite a few weather-related setbacks, Hascall & Hall completed all of the necessary work in a timely manner. Hascall & Hall restored an essential facility that is not only whole again, but also looks brand new and is ready to take on any weather Northern Maine can throw its way.
Location: northern Maine