Portland's Historic Loring House in Need of Brick Masonry Repair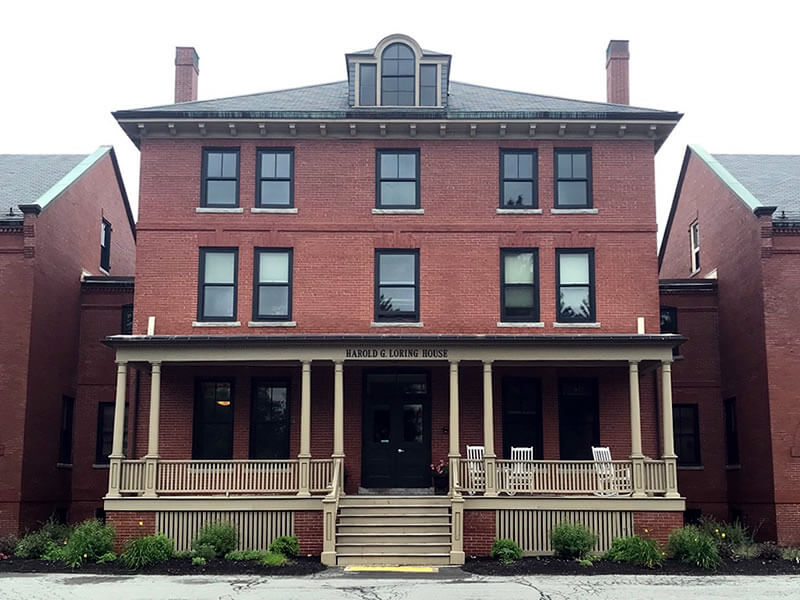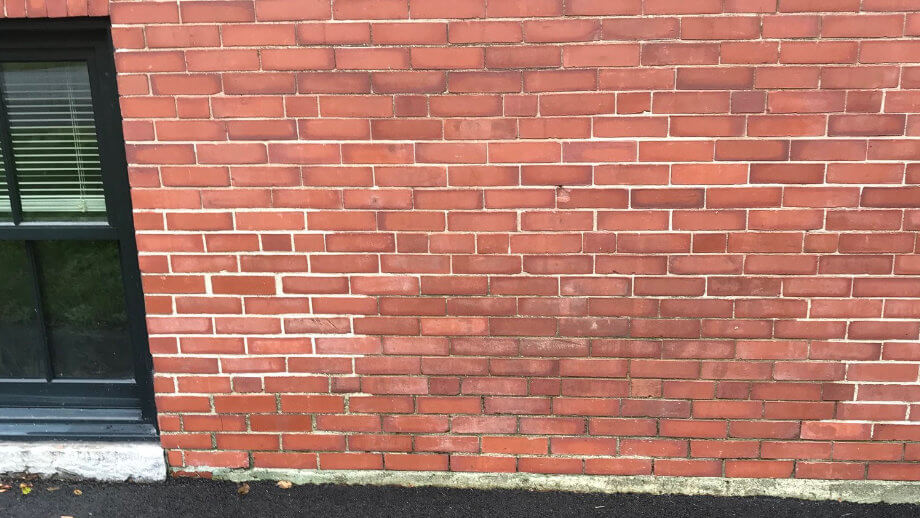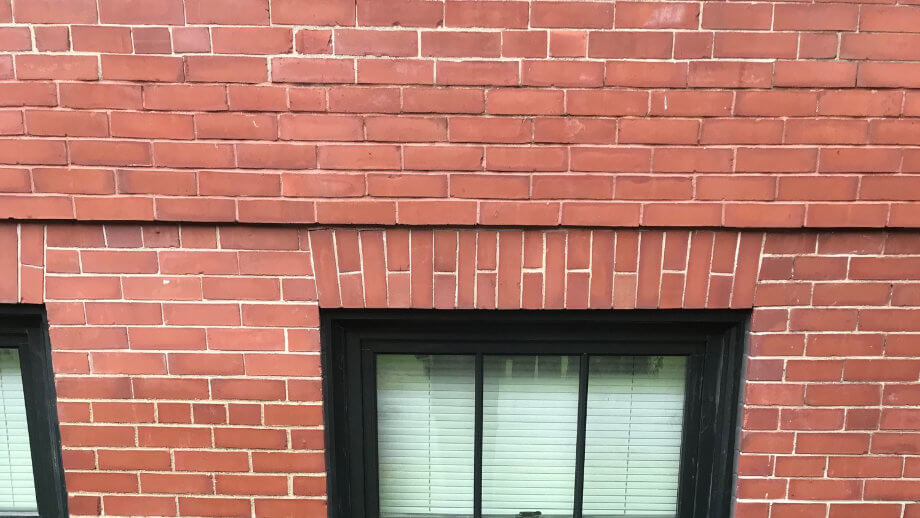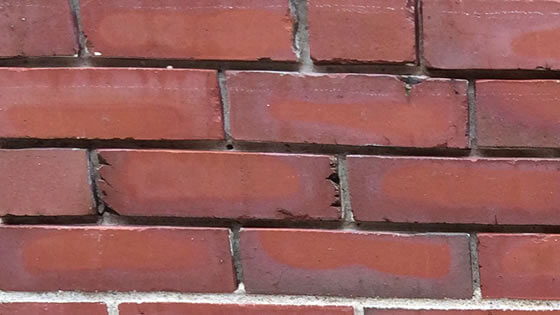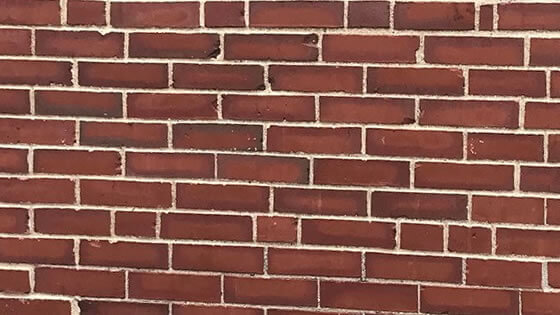 200 Years of Wear and Tear
Hascall & Hall specializes in restoring historical buildings and prides itself on preserving Portland's rich history, so the Loring House project was a perfect fit.  After 200 years, the building had suffered wear-and-tear and was in need of masonry repair.
Hascall & Hall was asked to repair and renew some of the masonry work, as well as build openings for new louvres. Hascall and & Hall experts were not only determined to make the required repairs, but to do them in such a way as to preserve the historical value of the building.
About Portland's Historic Loring House
A low-cost senior housing complex on Brighton Avenue, the Loring House was built in the early 1800s as an Alms House for the city's poor, elderly, and mentally disabled. The complex included a cluster of buildings linked together by connected wings and was situated on 100 acres of donated land, which was used for farming by its tenants.
By 1870 the building had been converted into Greely Hospital. In 1902-1904 two more buildings were added: Farrington Hospital, which provided medical, surgical, and pediatric services; and Boothby Home, which revived the practice of housing the city's vulnerable and disenfranchised citizens. However, by the end of World War II, when the buildings were so over-crowded and housing for the poor once again fell out of favor, they merged and became known as Portland City Hospital.
In the early 1980s the part of the complex known as "Loring House" (named after Harold Greely Loring, a former city council member and the first mayor of Portland, who was also a brick-layer), was renovated into apartments for the elderly and disabled. On March 21, 1985, it was listed on the National Register of Historic Places as a building that "is associated with events that have made a significant contribution to the broad patterns of American history."
How We Repaired the Masonry
To begin the job, Hascall & Hall experts needed to remove all paint, stain and plant growth from the masonry.

Next, was the mortar removal process, which included grinding out joints in between the masonry and repointing those areas with new mortar in order to give the building a nice clean look. But before repointing, Hascall & Hall experts needed to replace all damaged masonry and create a "sample wall". Creating a sample wall is crucial for restoring a historical building because this is where Hascall & Hall experts choose the exact mortar color to ensure the repair blends perfectly with the existing masonry units.

After the units were ground out, replaced as needed, and the new mortar color was chosen, Hascall & Hall experts then repointed as needed and sealed joints requiring. Once necessary masonry was replaced, repointing was complete, and repairs were fully cured, Hascall & Hall experts thoroughly inspected the building one last time.
Hascall & Hall was honored to repair this historic piece of the Portland story!
At Hascall & Hall we love our work, and it shows
We pride ourselves in the creativity, flexibility, ingenuity, experience, and superior workmanship we apply to each and every one of the projects we undertake. Browse through our gallery of projects representing an extensive body of work spanning over six decades. Then contact us at 1-800-464-1481 for a free consultation, or to speak with one our flooring contractors or restoration experts. Let us give your project the attention and know-how it deserves.
Location: Portland, Maine