Pemberton's Gourmet Foods Gets a New Slip-Resistant, Thermal-Shock-Proof Food Production Floor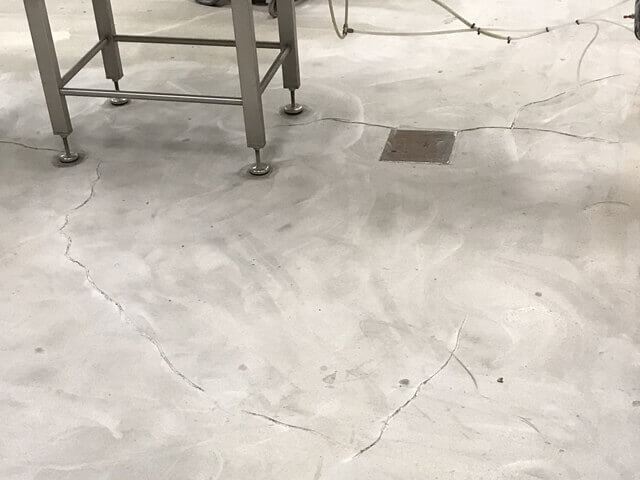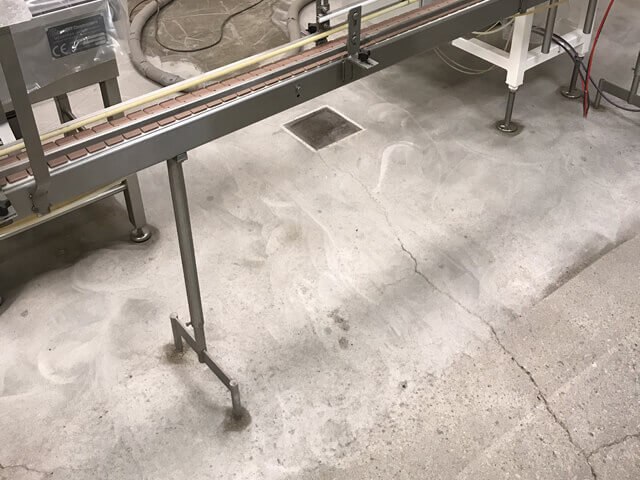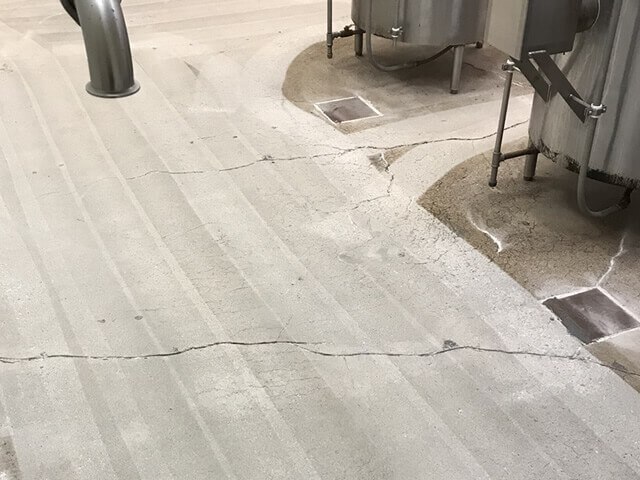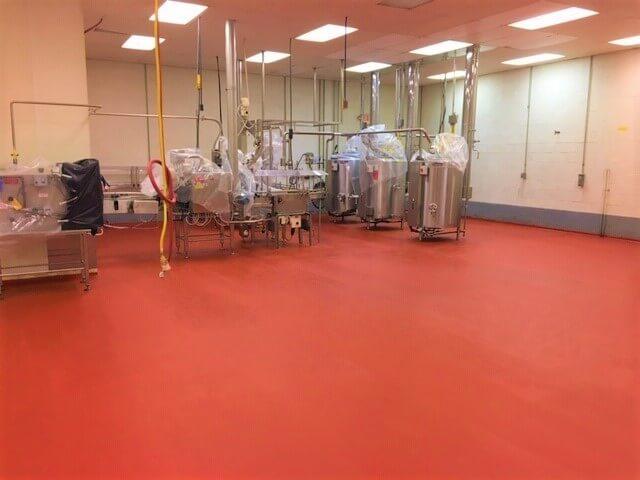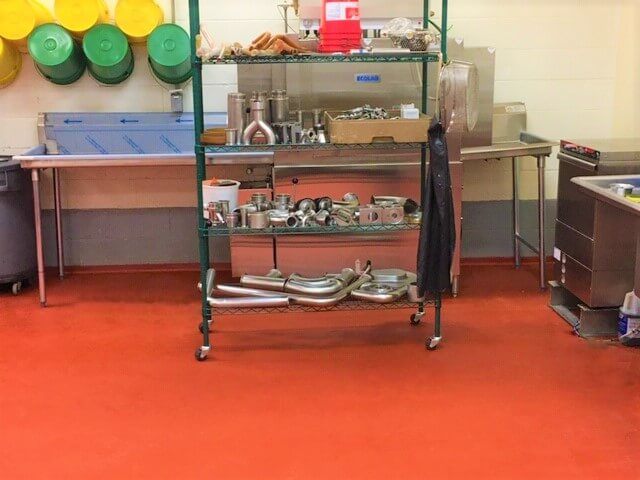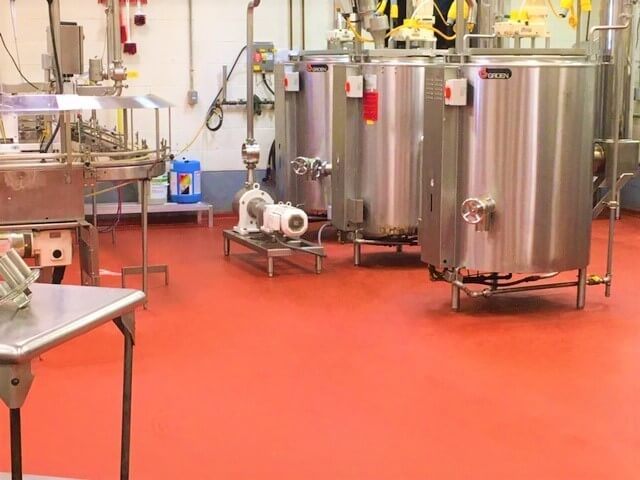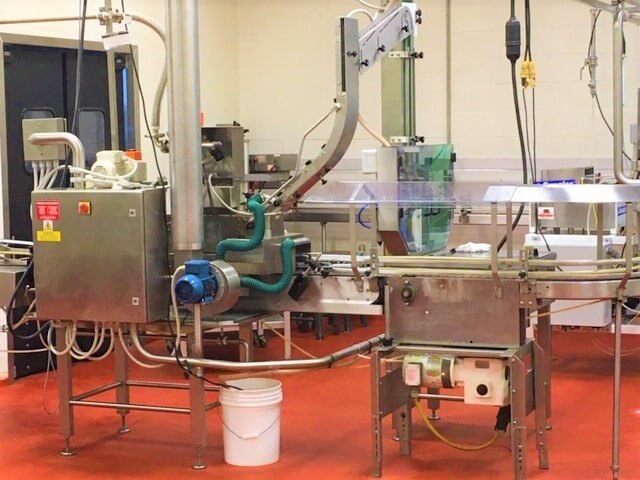 Pemberton's approached Hascall & Hall with the goal of transforming its cracking, deteriorating production floor into an easy-to-clean, durable, slip-resistant flooring system that would be able to withstand thermal shock from steam cleaning and extreme temperatures from freezers and coolers. Most importantly, Pemberton's needed a flooring company that could act fast in order to limit down time.
About Pemberton's Gourmet Foods
Pemberton's is a fine food maker located in Gray, Maine, that has been creating hand-crafted favorites like pasta sauces, marinades, and other condiments for nearly 20 years. Pemberton's is known for its commitment to small-batch, artisan recipe creation and food production. Inspired by wholesome ingredients from local Maine farms, Pemberton's specializes in using fresh ingredients to deliver exquisite flavor.
 Pemberton's 10,000 square foot facility with state-of-the-art equipment enables them to produce hundreds of cases of specialty foods per day, which strongly positions them to partner with private label companies.
 Pemberton's Gourmet Foods has been a family-owned business since it was founded in 2002 and continues to honor the company's rich history as a small family-owned business. To buy products or learn more about Pemberton's visit their website PembertonsGourmetFoods.com.
First, Hascall & Hall experts along with Pemberton's associates chose a urethane flooring solution because it is an easy-to-clean, durable, slip-resistant flooring system perfect for this environment.
Then the prepping process began, starting with a combination of shot blasting and vacuum grinding to prep the concrete for the new flooring system.

We then applied a two-inch cove base; this step assures that the floor will be seamless and easily cleaned. After letting the cove base cure, we applied our base coat and diligently broadcast flint shot aggregate into the wet urethane system which gives the floor a gritty, slip resistant texture. Once cured we finished with a final topcoat that was applied to the floor and cove base to make the floor both UV stable and chemical resistant.
This floor was applied in just two days, enabling Pemberton's to get back to production quickly to fulfill customer's needs. Hascall & Hall would like to thank Pemberton's Gourmet Foods for granting us the opportunity to apply its new floor.
"Rob & CJ Bergeron are two of the most professional contractors I've ever encountered especially in this competitive market. Their honesty, knowledge and expertise, experience and work detail was amazing! We just had our plant floors scaled and recoated in the Pemberton's Gourmet foods production facility. They were here for two and a half days and their team was amazing! Professional, clean, organized, on time and extremely productive. You all know what plant down time is like when you're not making money, so I don't even have to explain. Rob and CJ made sure I had two days to get the floors cured and ready to get all of the equipment back in the operation. We were up and running in less than 48 hours from the time of completion. I want to make sure I give Hascall & Hall my very highest recommendation to do business with a flooring contractor. They are simply amazing!"
–Sam Mangino, Pemberton's Gourmet Foods
Location: Gray, Maine